North Point Beach  |  BLUX J |  Dir. Lewis Adams
This short music film has been as much of a journey to create as it is to watch. When I randomly approached @blux_j in my second year of uni, neither of us expected such a whirlwind of events and a global pandemic to stop us. But as we're both totally relentless with our ambitions and ideas, here we are 2 years later. The video explores Blux J Isolating himself from the world, caused by a positive and negative relationship consuming him. His mind is split in two in a surrealist odyssey through time and space. Thanks to everyone who gave up their time for this, I will always appreciate it. Couldn't have done it without you. My role in this project was Producer/Director/DOP/Editor
Pre-Release

 - Video online for portfolio purposes only
Photography Credits: @ashcvisuals
ZEROS |  Y.M.B X W3ST | Dir. Lewis Adams
This music video was created for returning artist Y.M.B and new feature W3ST, shot in Norwich UK. Using elements of UK Rap combined with influence from the US, the artists use their attitude to make something of their own. Renting an airfield for the day was a special moment for me and has led me to want to push my videos to be more ambitious. 
OUT ON Official 306 MB 
-  15th November 2020 6:30pm EST
Photography Credits: @ashcvisuals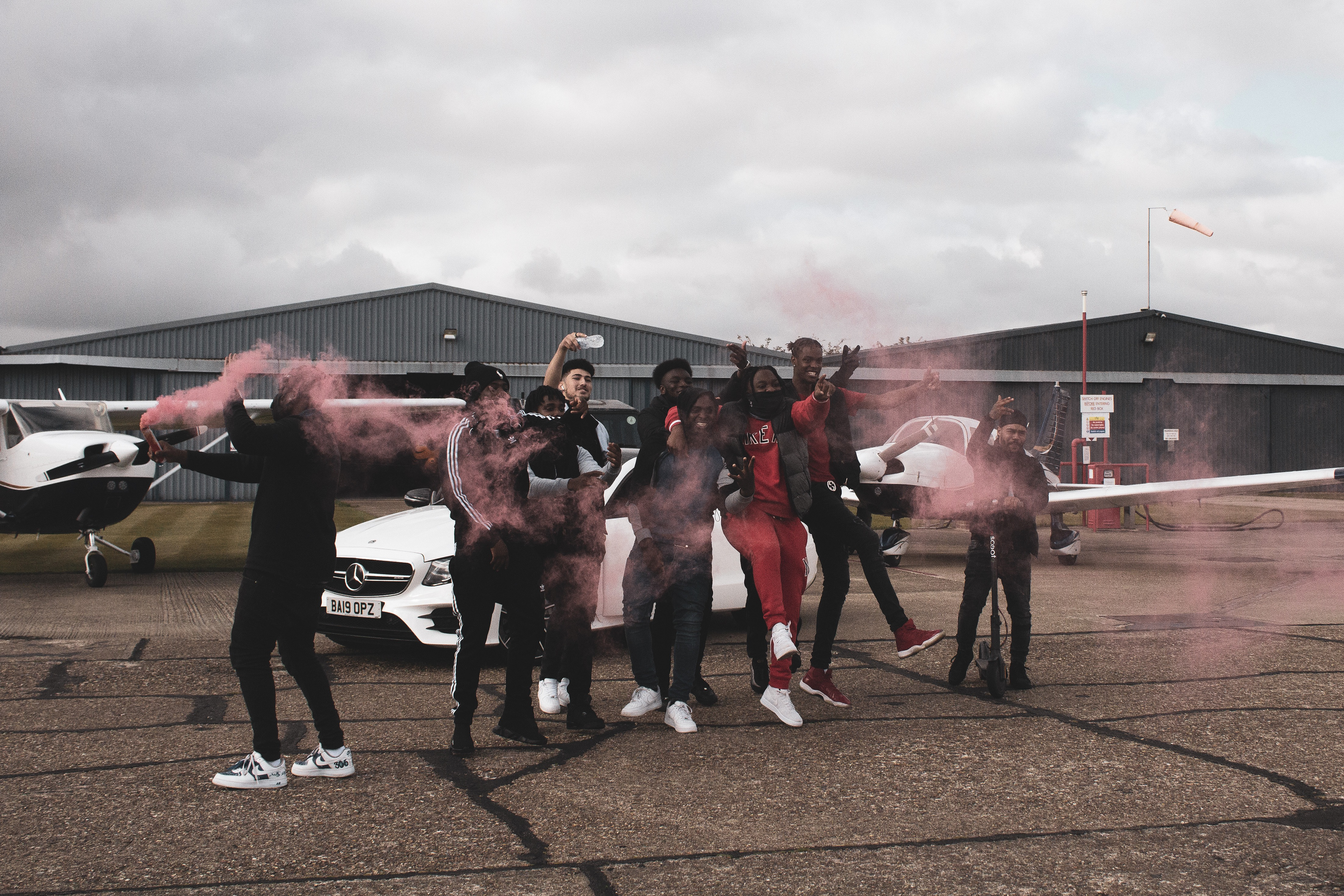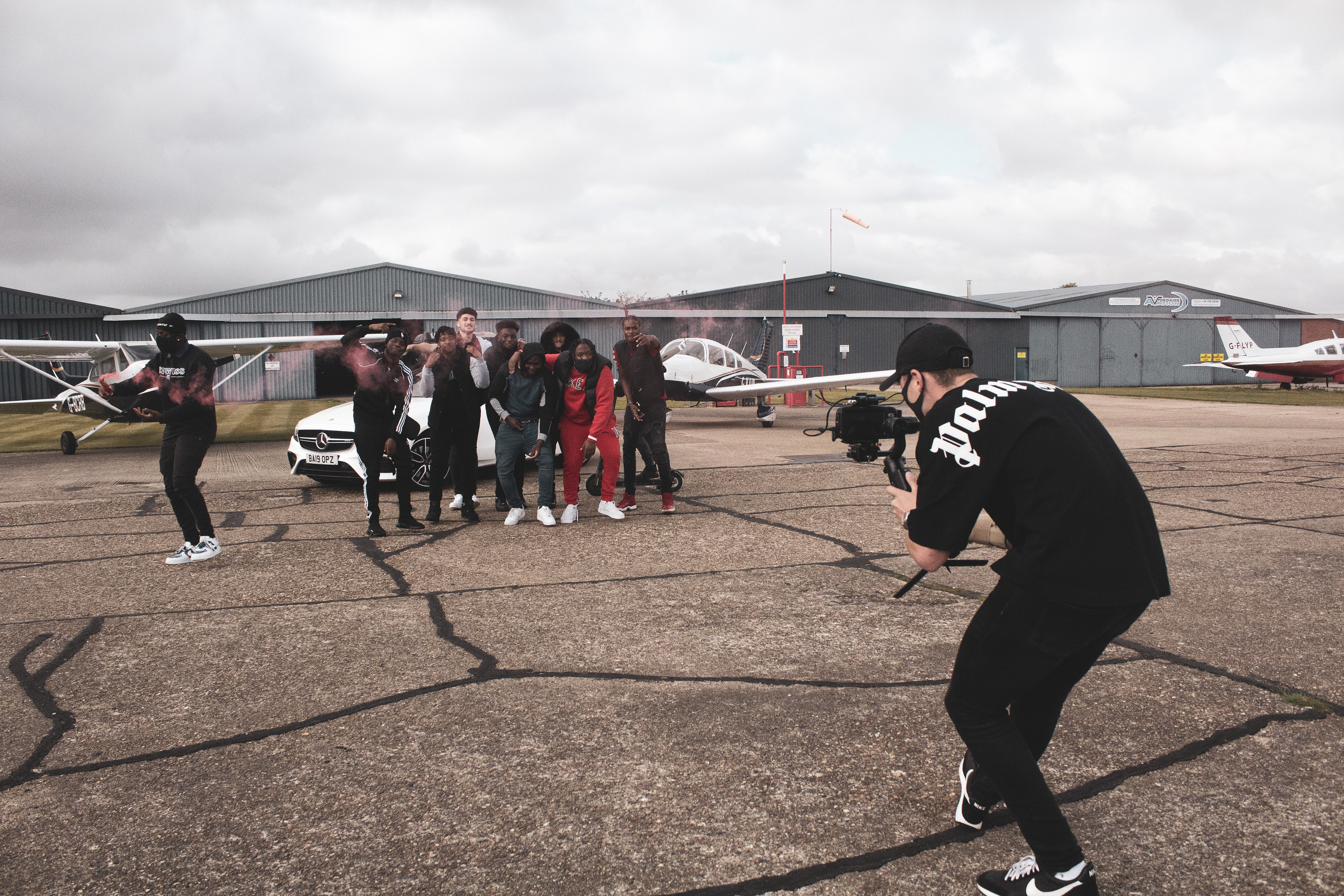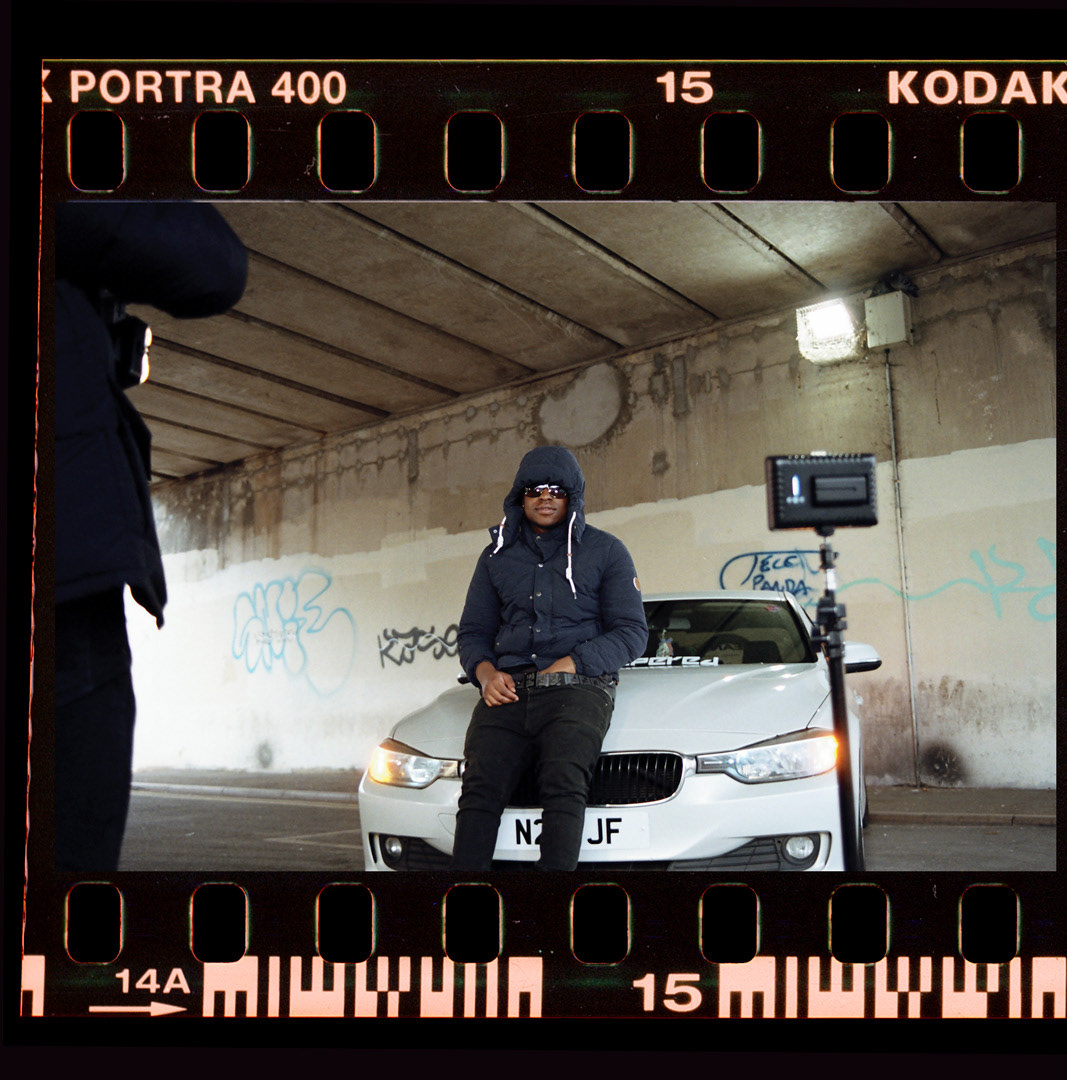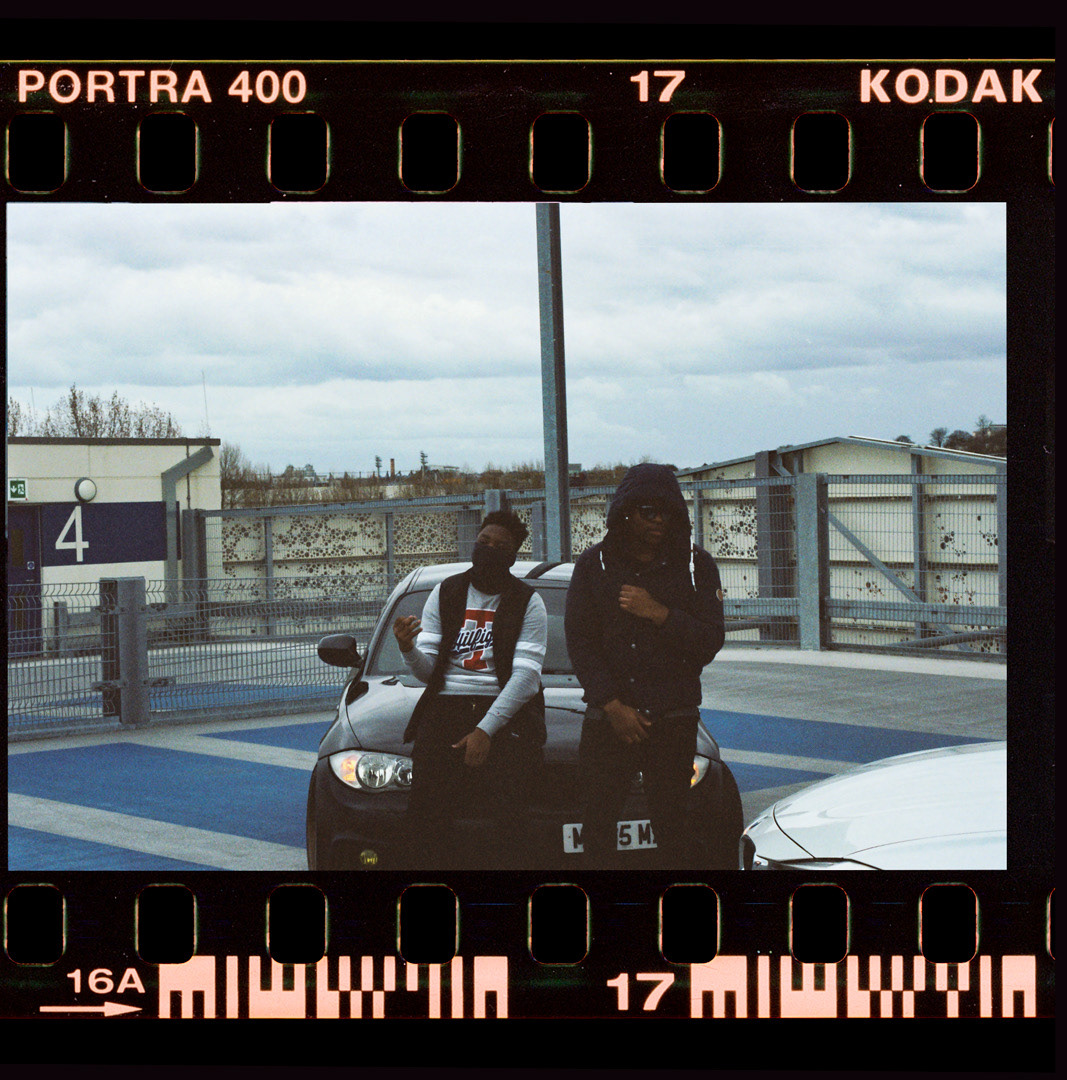 Cosmonauts | Varney Versace | Dir. Lewis Adams
A project in collaboration with US artist Varney Versace, first released on my personal YouTube. The video works in synergy with the music, with Versace explaining problems he faces surrounding decisions he must face with a love interest. The outcome was shot on location in midtown Manhattan, NYC, Equinunk Pennsylvania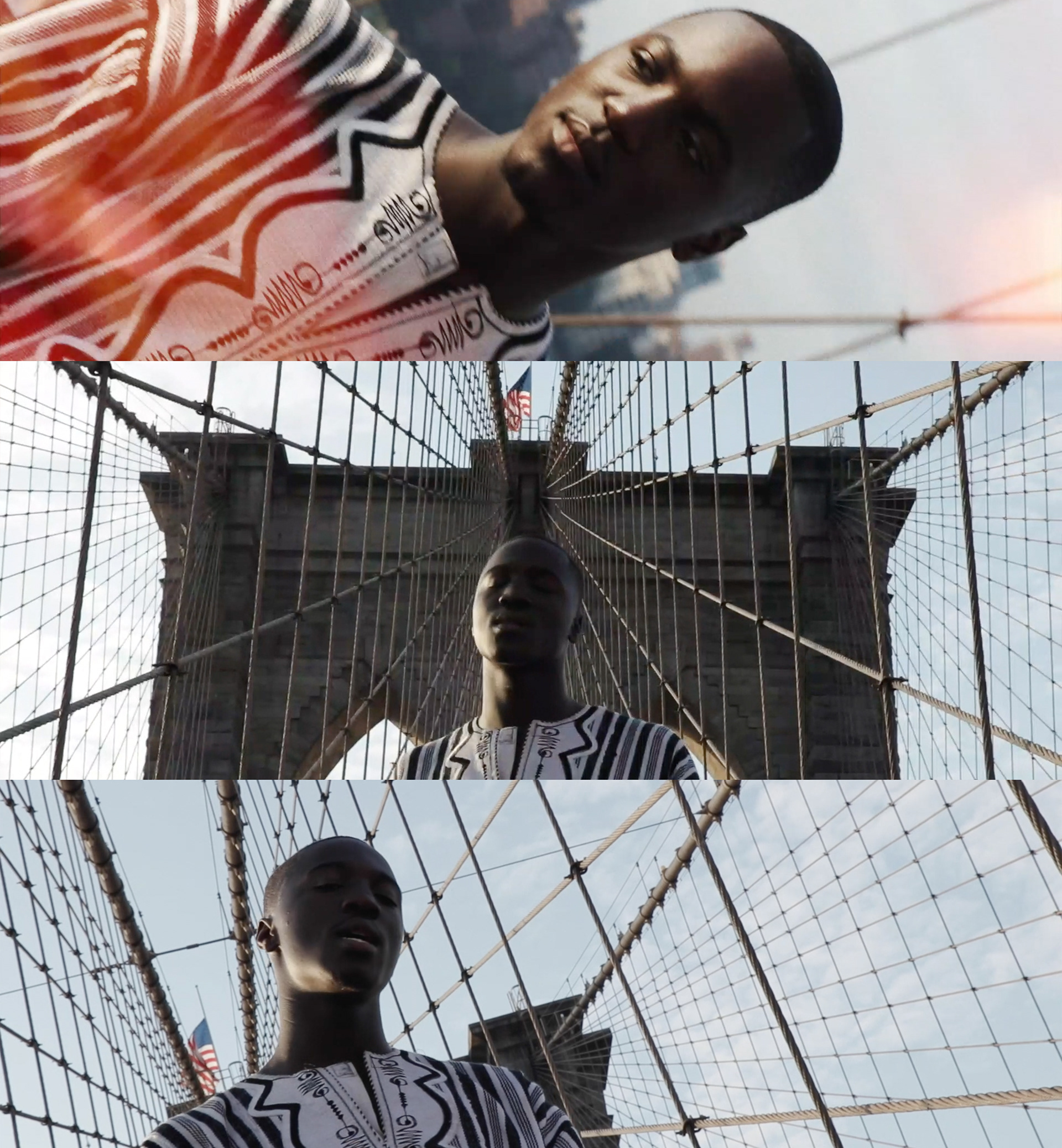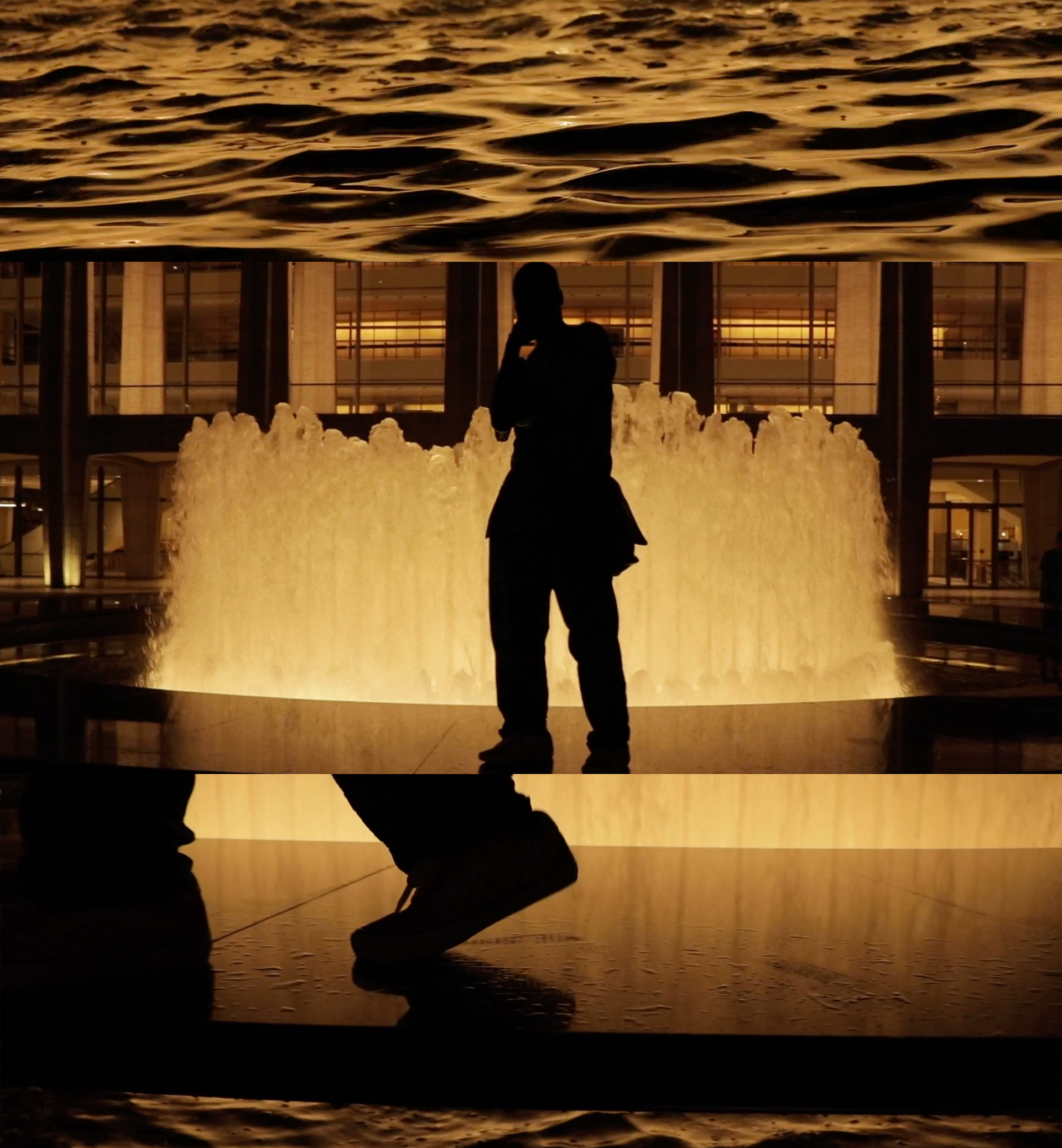 Yung K | Someone | Dir. Lewis Adams'
Shot in 2019 for UK rapper Yung K (Ekene Izigbu), an upcoming artist who emphasises the importance of storytelling within his music. Yung K and I have collaborated on many videos previously, with some posted on well known record labels' YouTube channels such as 'Fck Them' and 'Blackbox Cypher'.