ZEROS |  Y.M.B X W3ST | Dir. Lewis Adams
This music video was created for a returning artist Y.M.B and new feature W3ST, shot in Norwich UK. Using elements of UK Rap combined with 
influence from the US, the artists use their attitude to make something of their own. Zeros is being released independently on the artists own channel.
OUT ON Official 306 MB 
-  15th November 2020 6:30pm EST
Photography Credits: @ashcvisuals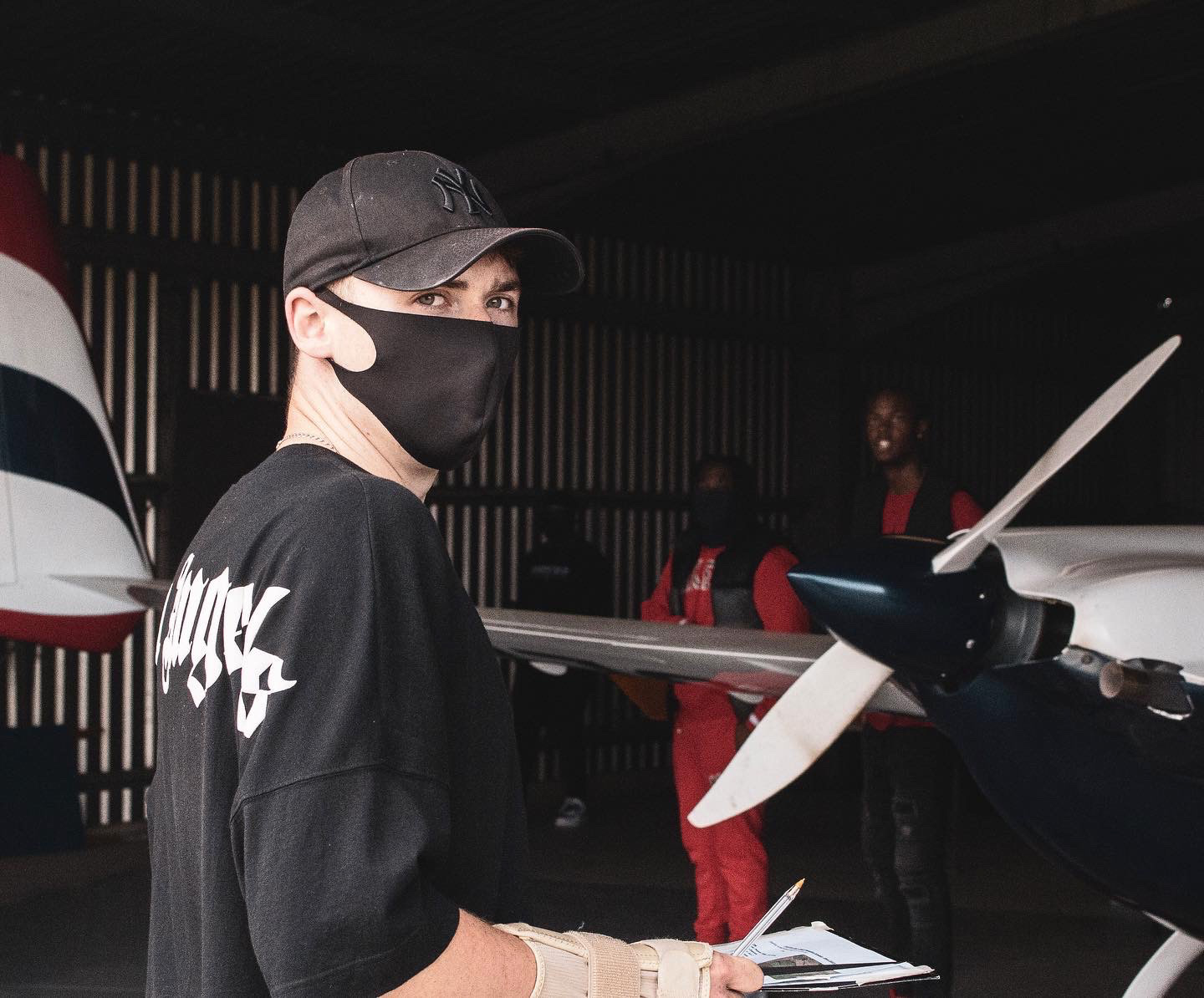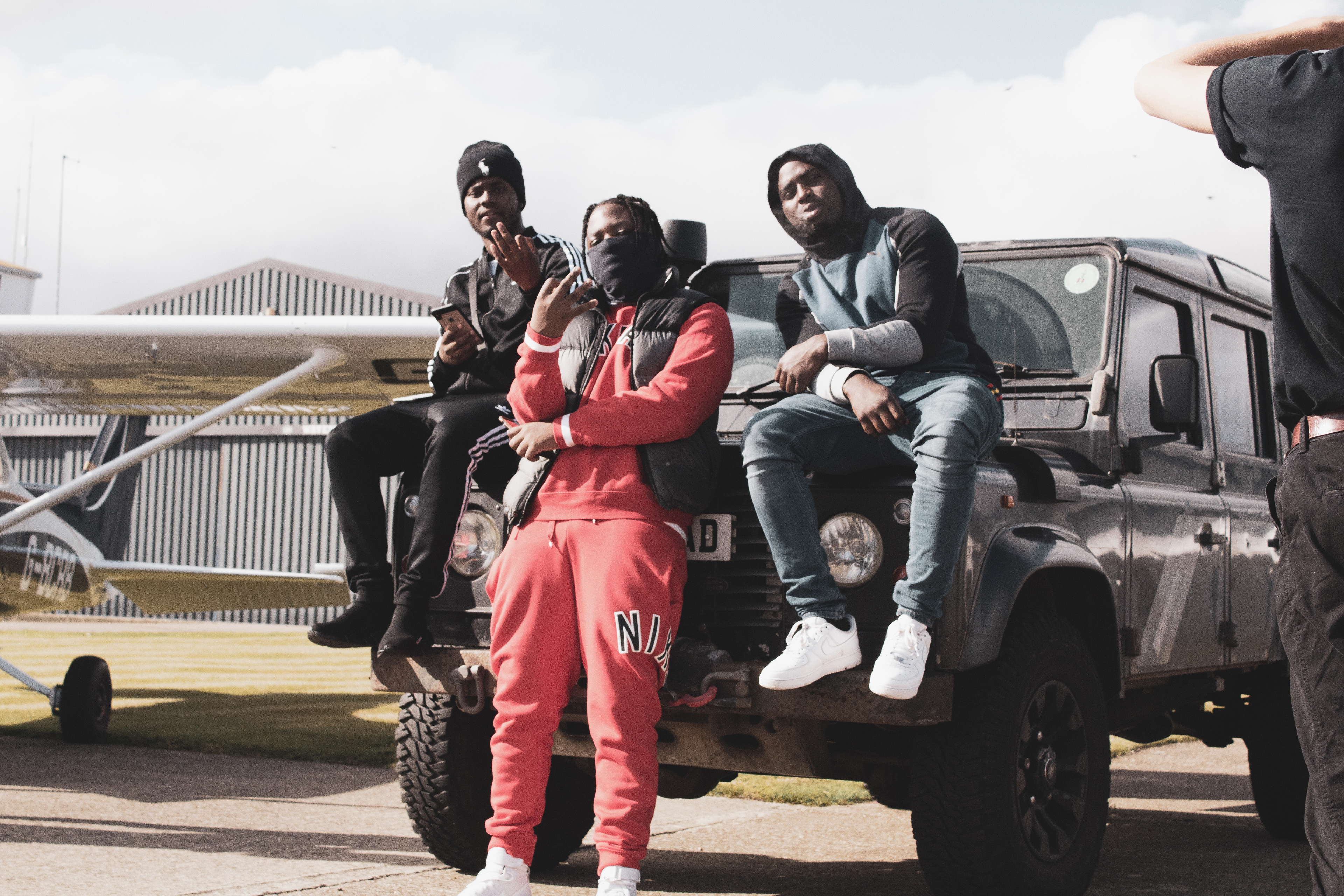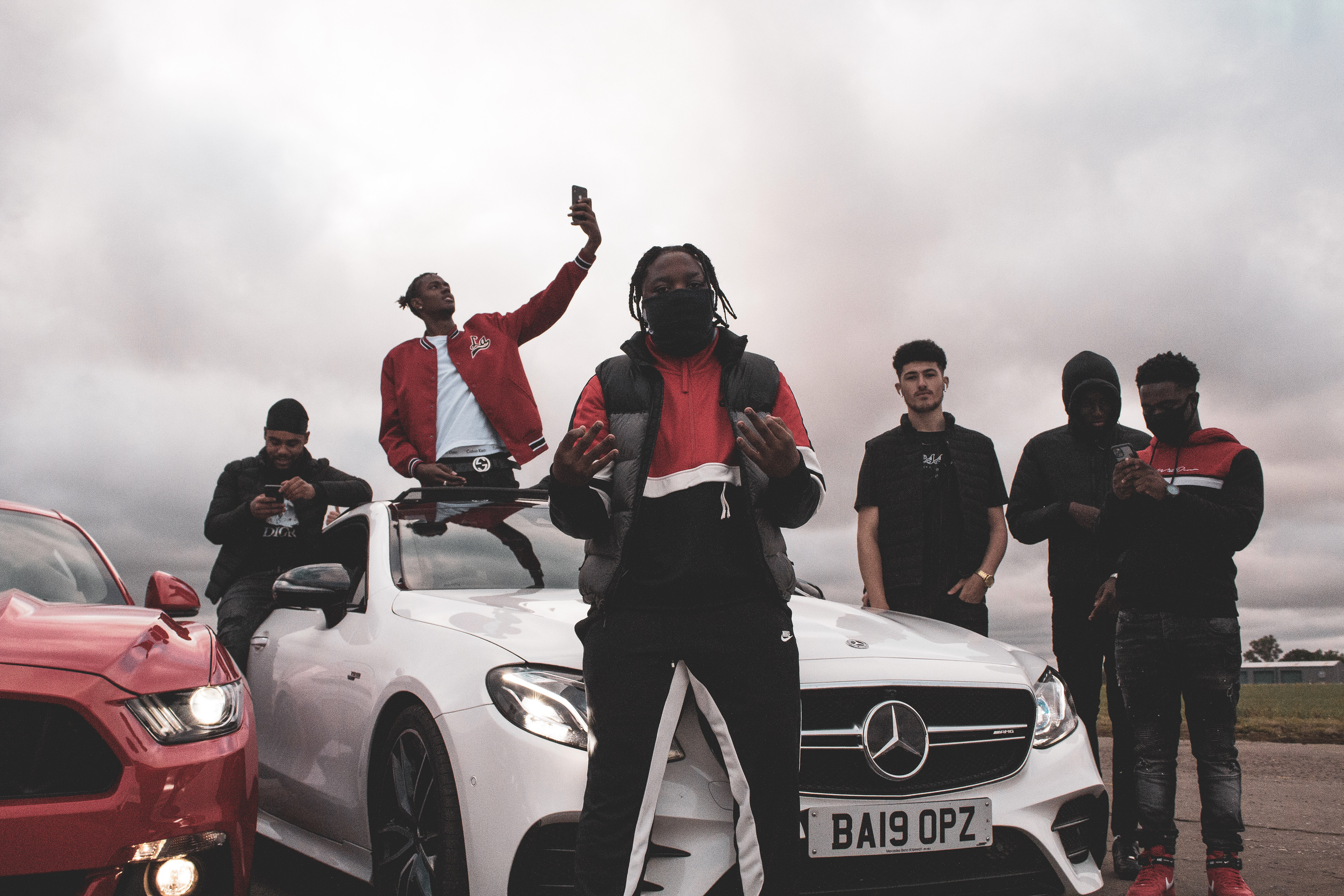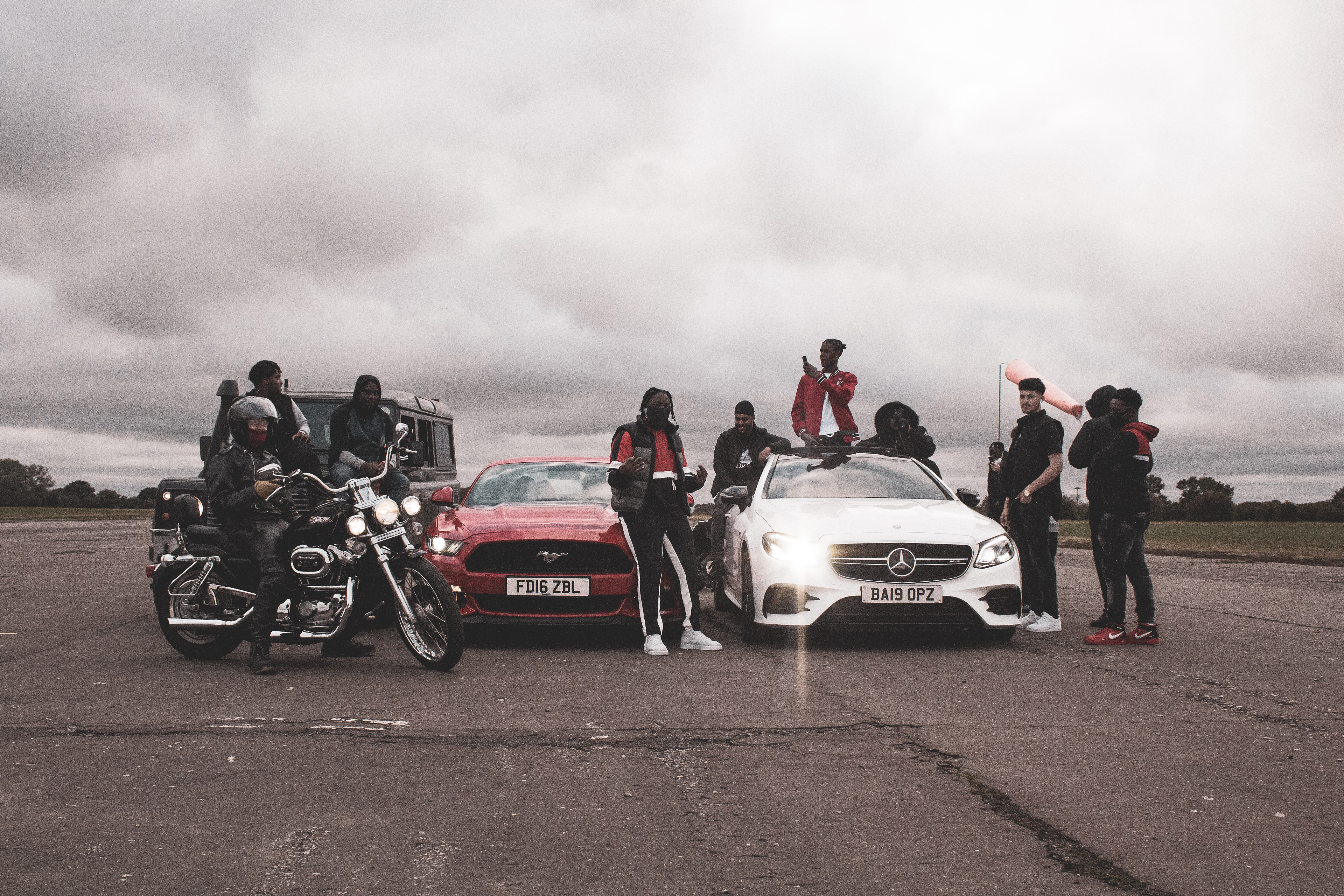 NO EXPOSING ME REMIX| Mick Blaze X Y.M.B | Dir. Lewis Adams
This project was created for the young and rising drill artists Mick Blaze and Y.M.B, they are based in Norwich, UK and this is their first time releasing a video with LinkUpTV. This was my first time working with the client and there will be more videos to come in the future. 
OUT ON LINKUPTV -  5th June 2020 4pm EST
Photography Credits: @Rhys.marsh.photo
​​​​​​​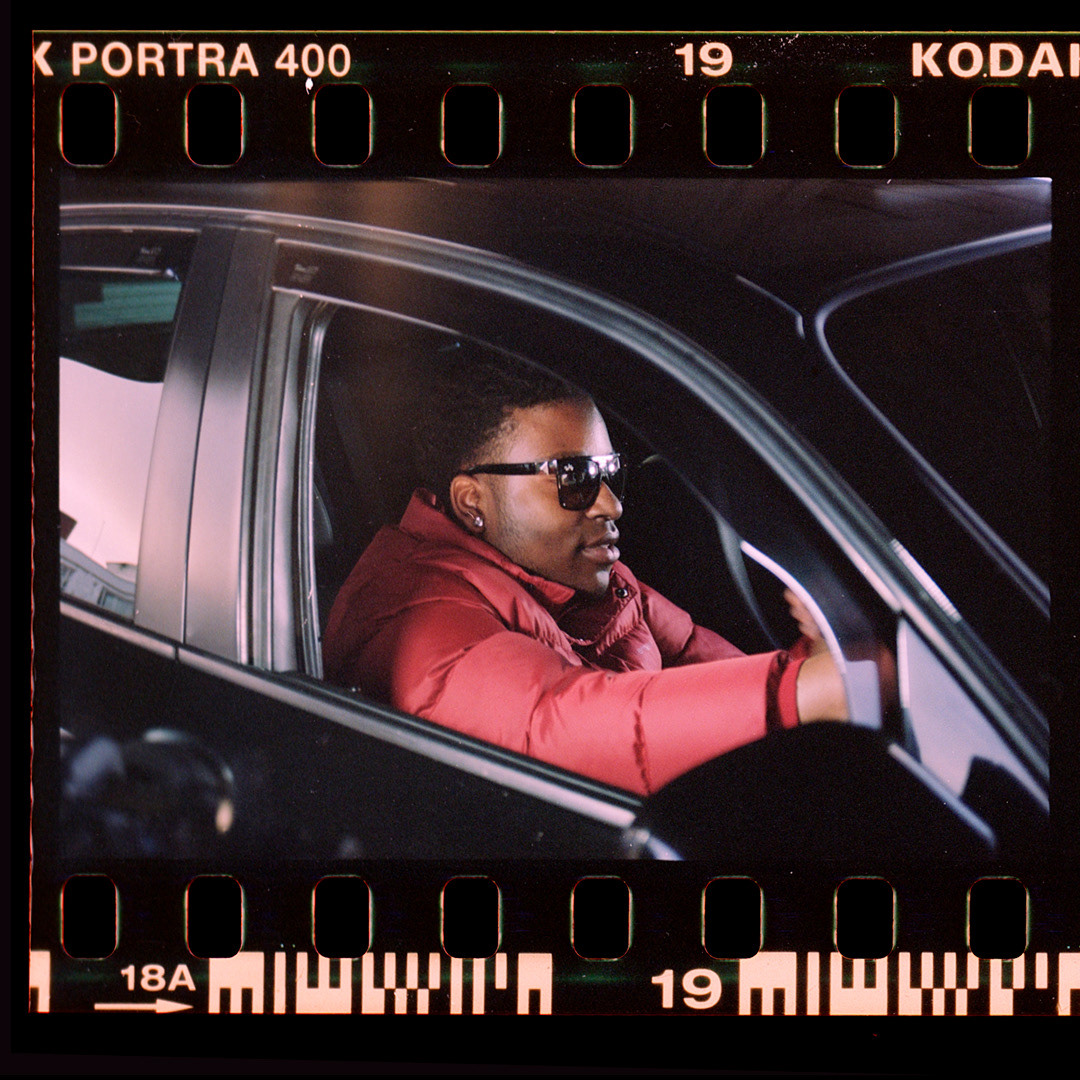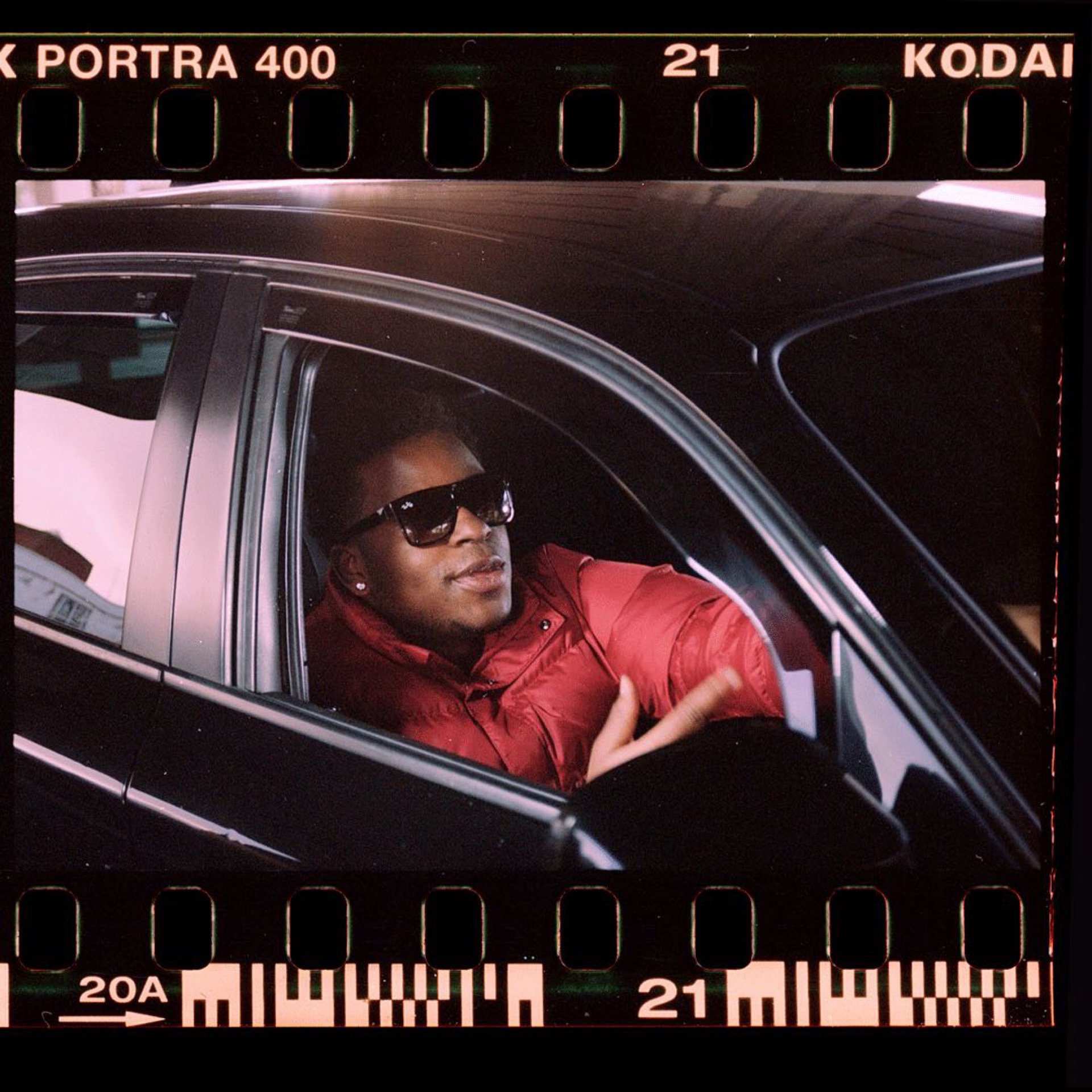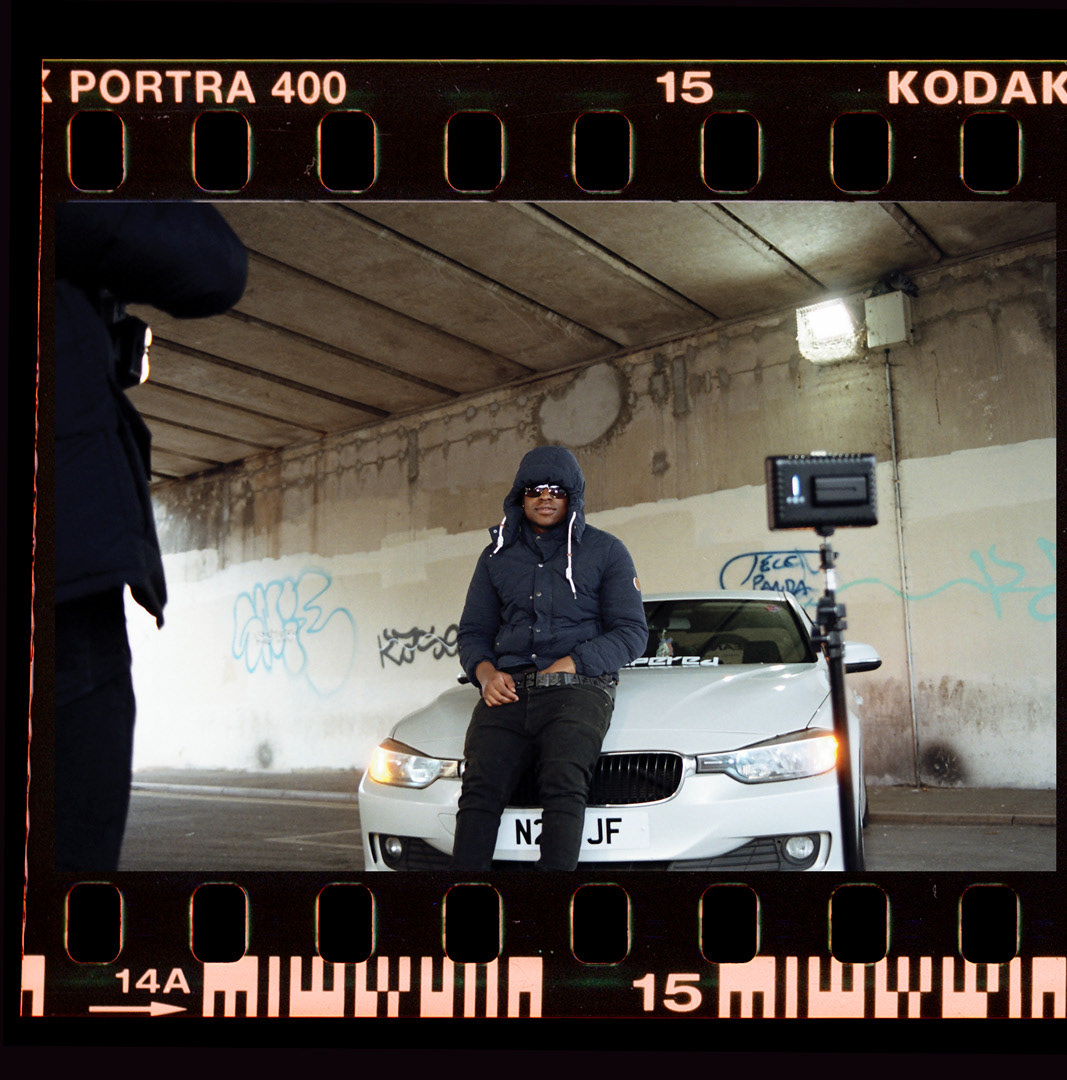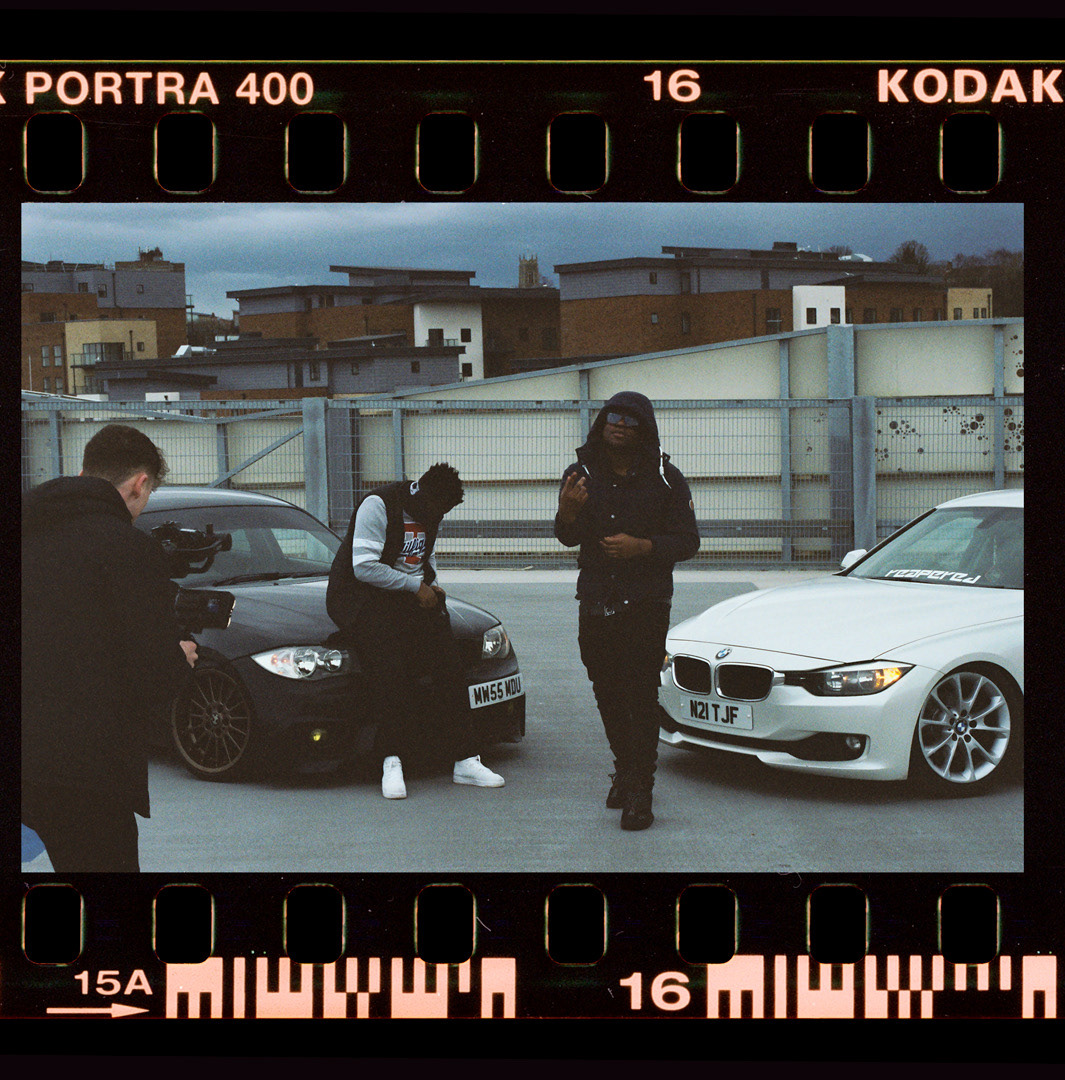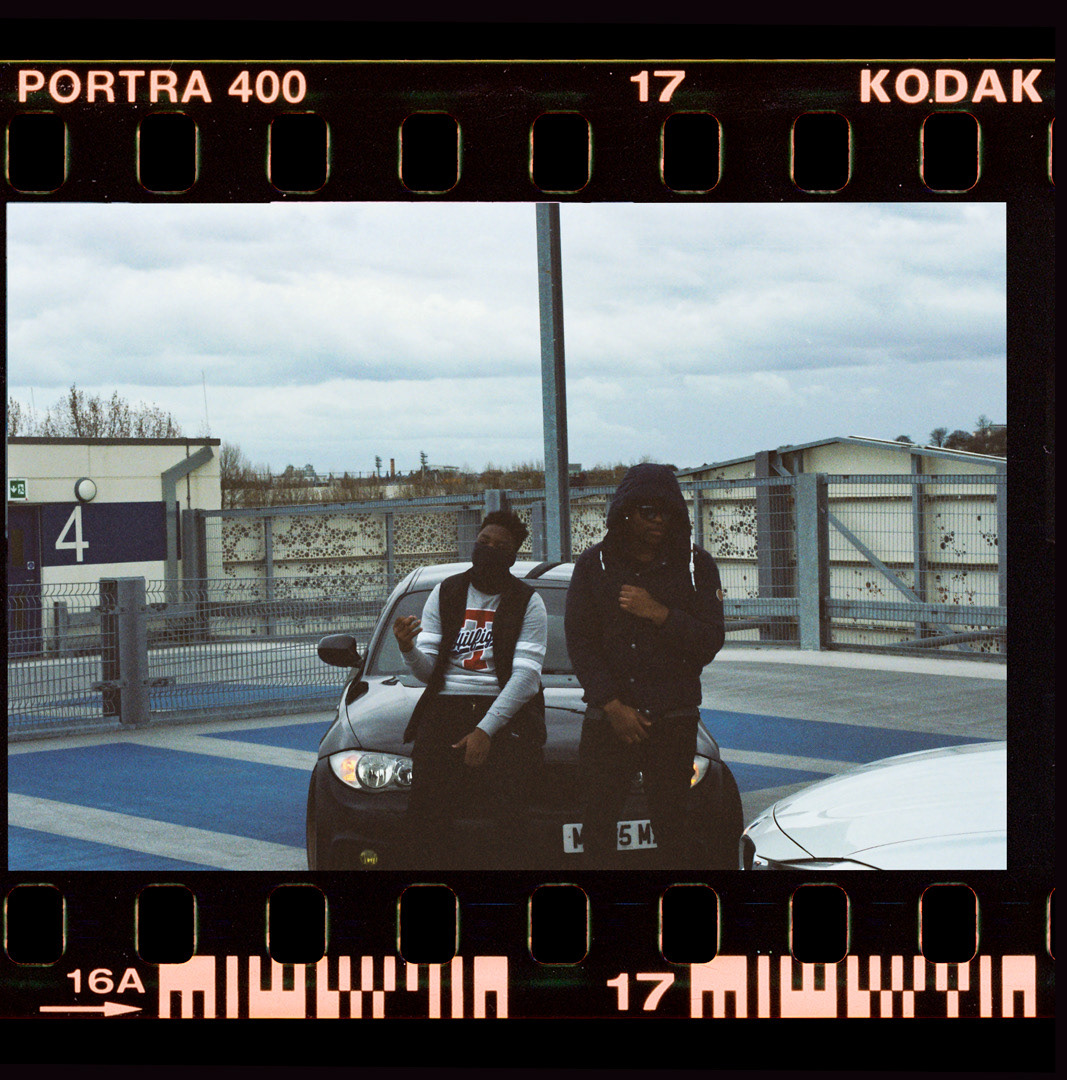 Cosmonauts | Varney Versace | Dir. Lewis Adams
A project in collaboration with US artist Varney Versace, first released on my personal YouTube. The video works in synergy with the music, with Versace explaining problems he faces surrounding decisions he must face with a love interest. The outcome was shot on location in midtown Manhattan, NYC, Equinunk Pennsylvania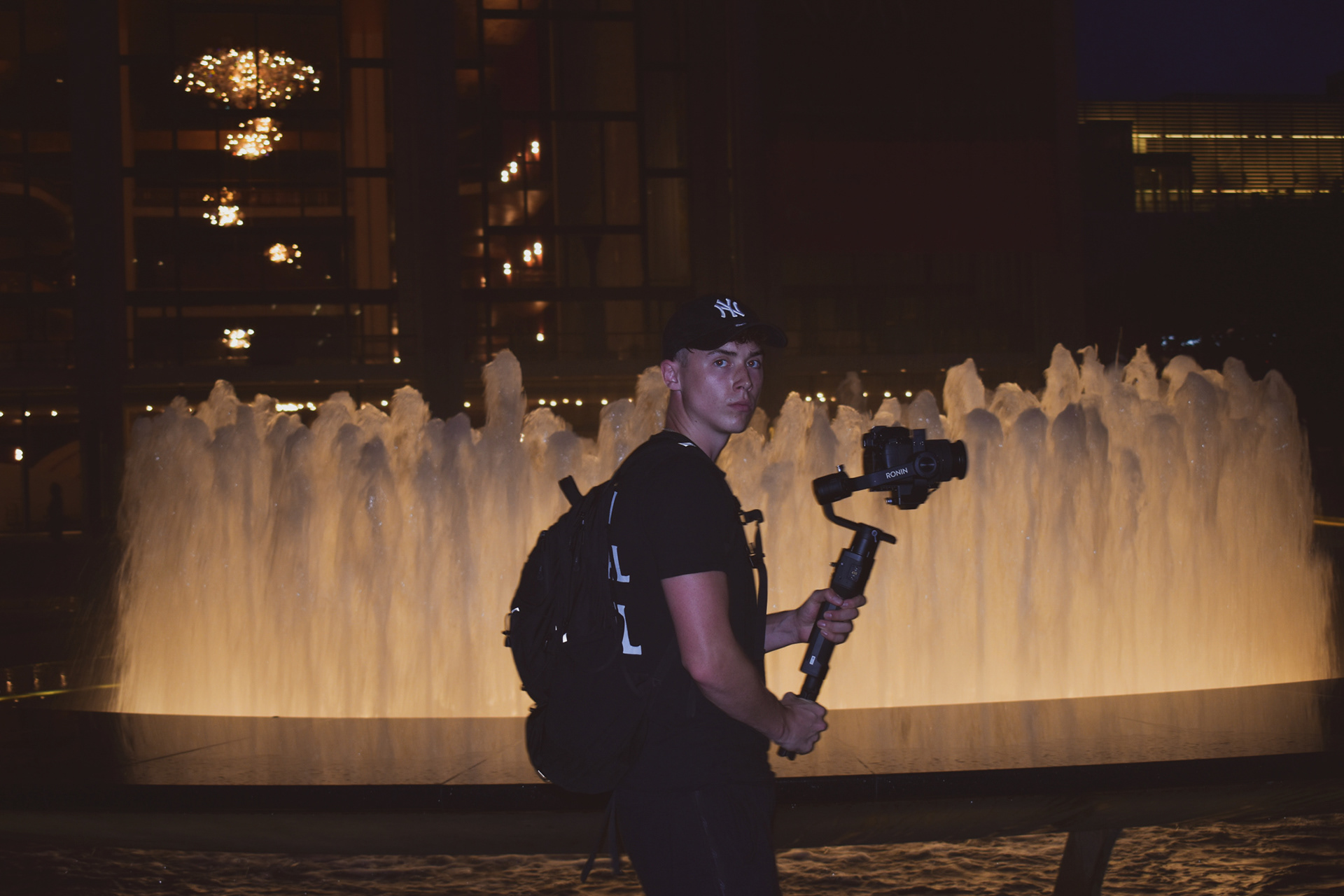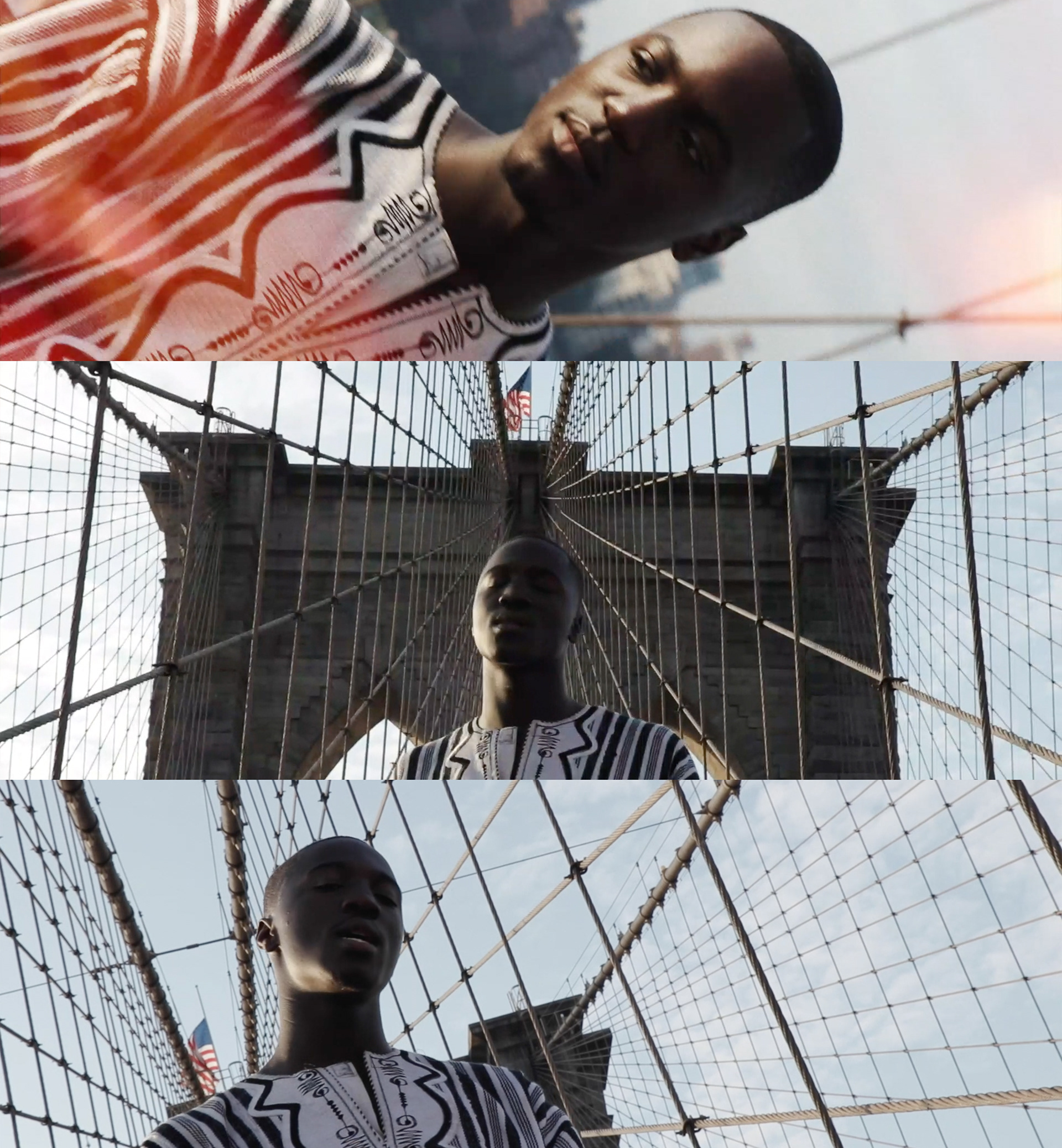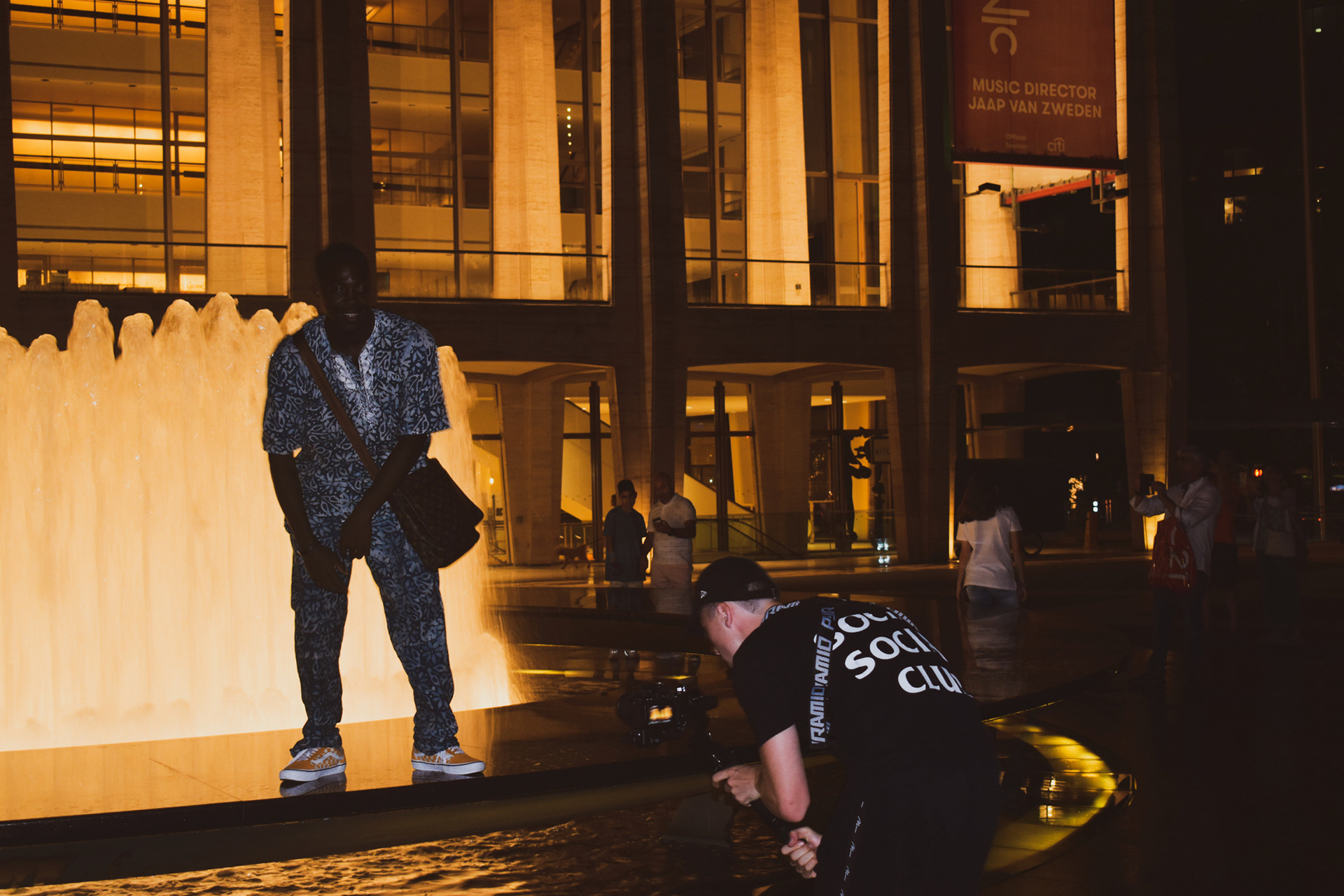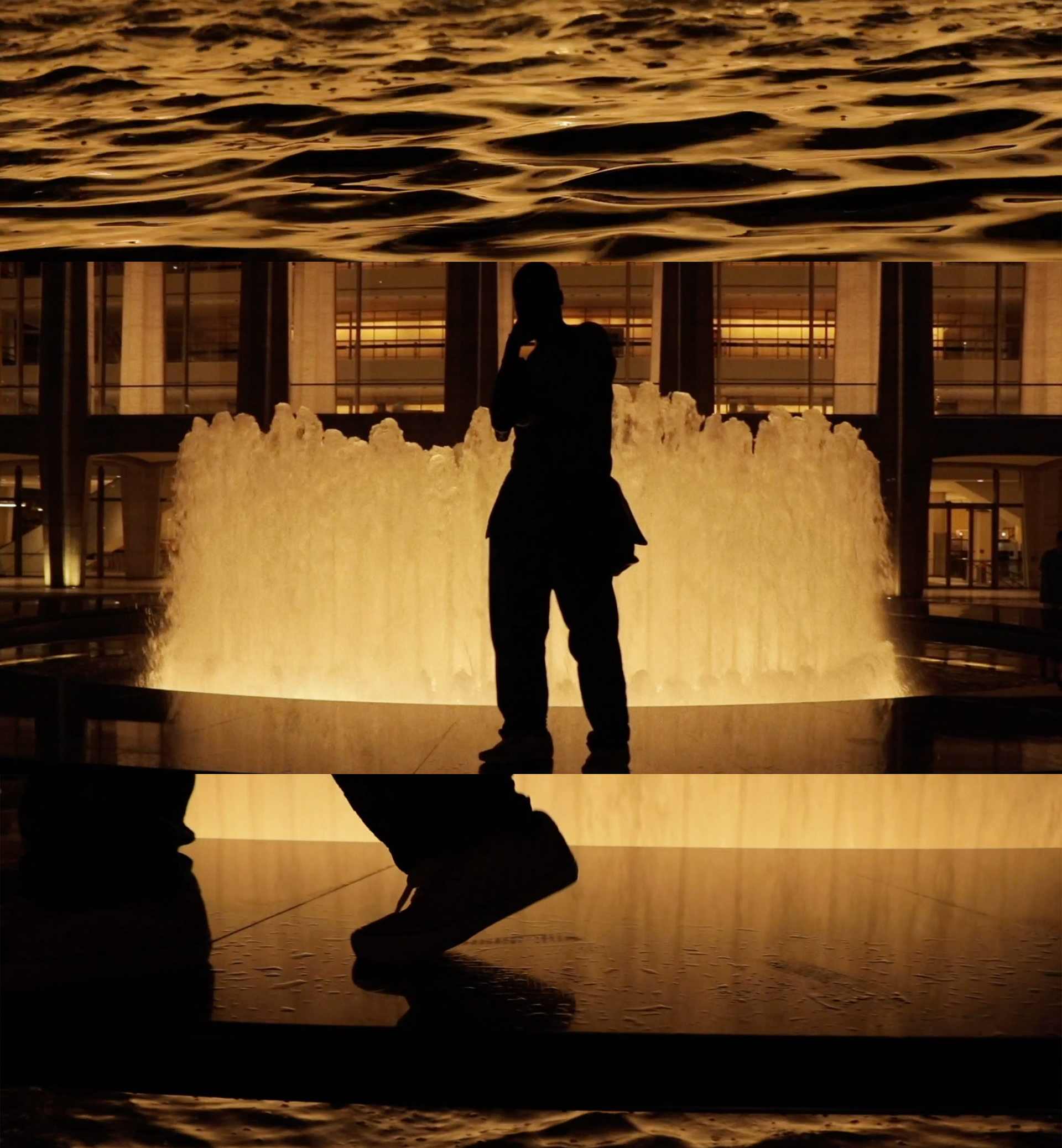 Yung K | Someone | Dir. Lewis Adams'
Shot in 2019 for UK rapper Yung K (Ekene Izigbu), an upcoming artist who emphasises the importance of storytelling within his music. Yung K and I have collaborated on many videos previously, with some posted on well known record labels' YouTube channels such as 'Fck Them' and 'Blackbox Cypher'.
This Year's Love - Studio Rendition | Luke Webster Ft. Kirsten Gallacher
A studio rendition of 'This Year's Love' filmed in Pennsylvania, USA, featuring the talented Luke Webster and Kirsten Gallacher. This is their debut music video together and my first time shooting a live studio video.
Skinners Falls | Lost & Found 
While working in the states for the summer, I filmed a cinematic video at the beautiful skinners falls in Pennsylvania. The drone shots were taken by a friend I was working out there with and the video was just a personal project for myself  to document my experience.